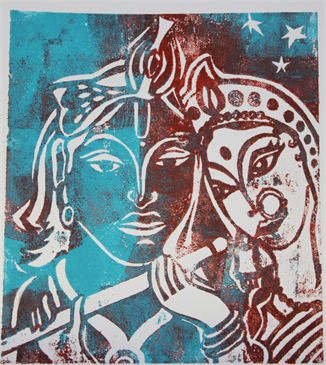 THE ARTIST
I am Priya and I love henna. There is very little that makes me happier than when I have a henna cone in my hand and am creating something beautiful. I have been an artist in many different forms throughout my life, but I knew I had found my place when I first picked up a henna cone.
Art is boundless which keeps me passionate in what I do. I am fond of exploring and reinventing new ideas and concepts in my design. My work draws from my perspective on life, personal experience and general surroundings.
I have been working as a professional henna artist now for many years. I take much inspiration from the unique style, patterns and geometry used in various arts and henna as well as drawing on influences from cultures across the world, including India and the Middle East to create my own individual style.
ABOUT HENNA
Natural henna is a beautiful, painless form of body art full of rich tradition in various cultures all over the world. Henna (also known as mehndi) is produced from the leaves of the "henna plant" (Lawsoina Inermis). The leaves contain a red dye called 'Lawsone', which essentially leaves the radiant red stain on the skin. Once the leaves are obtained they are crushed into fine powder, the powder is sifted, and then mixed with a variety of ingredients such as essential oils (eucalyptus, lavender, tea tree etc.), lemon and sugar to create a smooth paste. This paste is then poured into the applicator (a henna cone rolled from cellophane) which allows the artist to create fine, precise lines. After the henna is applied onto the skin, it dries in about 20 – 30 minutes.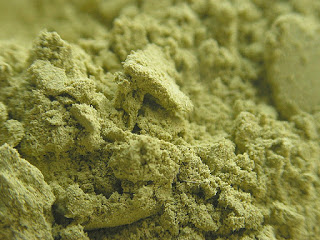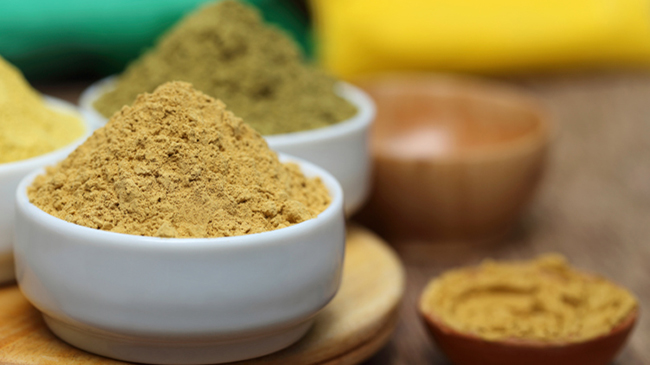 It is highly recommended to keep your skin dry and away from water for 6-8 hours after the application process. When the paste comes off, a tremendously beautiful stain is left behind! What is the best part of the henna, you ask? Natural henna is 100 % safe – and temporary! As your skin exfoliates, the henna stain wears off, allowing you to get something new and different each time you get adorned. We use 100% natural henna, mixed only with the finest and freshest henna power.
RESERVE YOUR DATE TODAY!

Get an idea of what you want to get done by looking through our portfolio! What ever your occasion, let us add a touch of class to your event to embellish with elegant Henna Designs.